"
A century ago, technology brought recorded music to everyone. Since then, it has put your record collection in your pocket and a recording studio in your home. The internet changes the way music is marketed and disrupts old business models.
But in the next decade, there is a still bigger change coming. The confluence of cloud services and mobile phones and other technologies are enabling new ways to create music, share it, learn and practice, rehearse, compose, collaborate and perform.
Join us for a fascinating discussion of the future of music and the direction of technology for musical expression!
[Excerpt, click on the link below the illustration to read the rest of this post, and to get the details about the Silicon Valley Innovation Institute event on Wednesday evening, June 20th. Programs are archived on the SVII.net site, if you are not located in the San Francisco Bay Area, or are unable to attend this event.]
—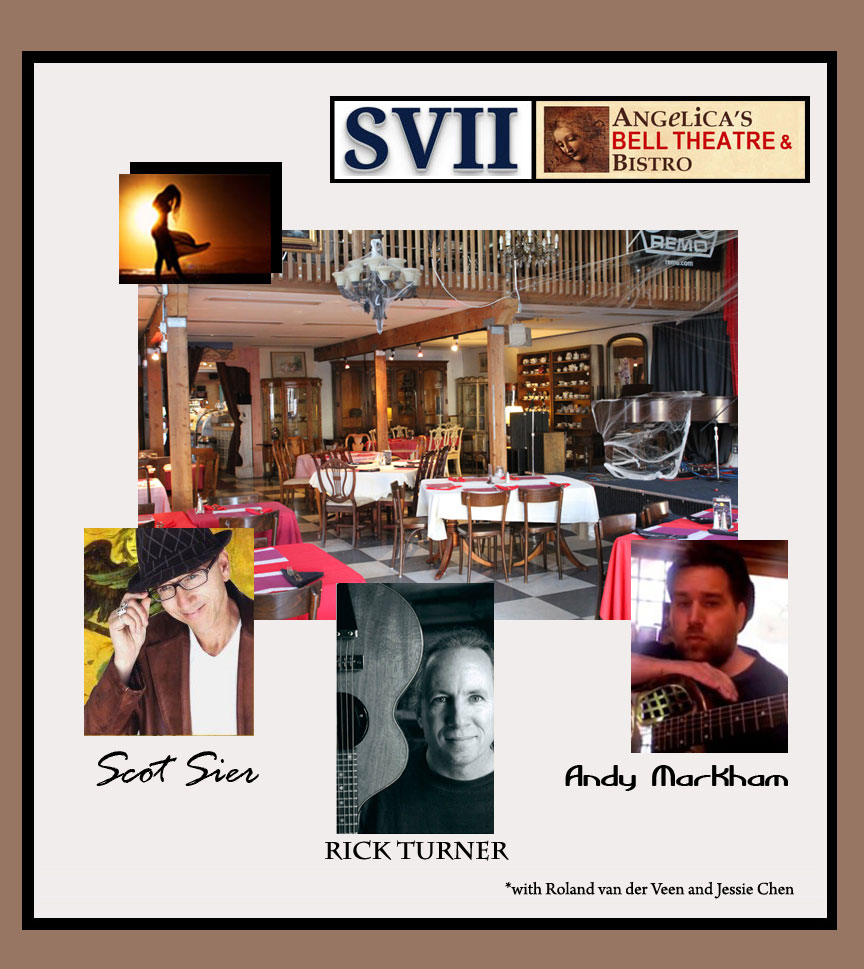 From: What's Innovation Got to Do with It? — New SVII Venue & Date: June 20th Silicon Valley Dinnerlogue: Impacts of Technology on Music
Posted by Cathryn Hrudicka, with information from the Silicon Valley Innovation Insitute.